Residential Shredding Services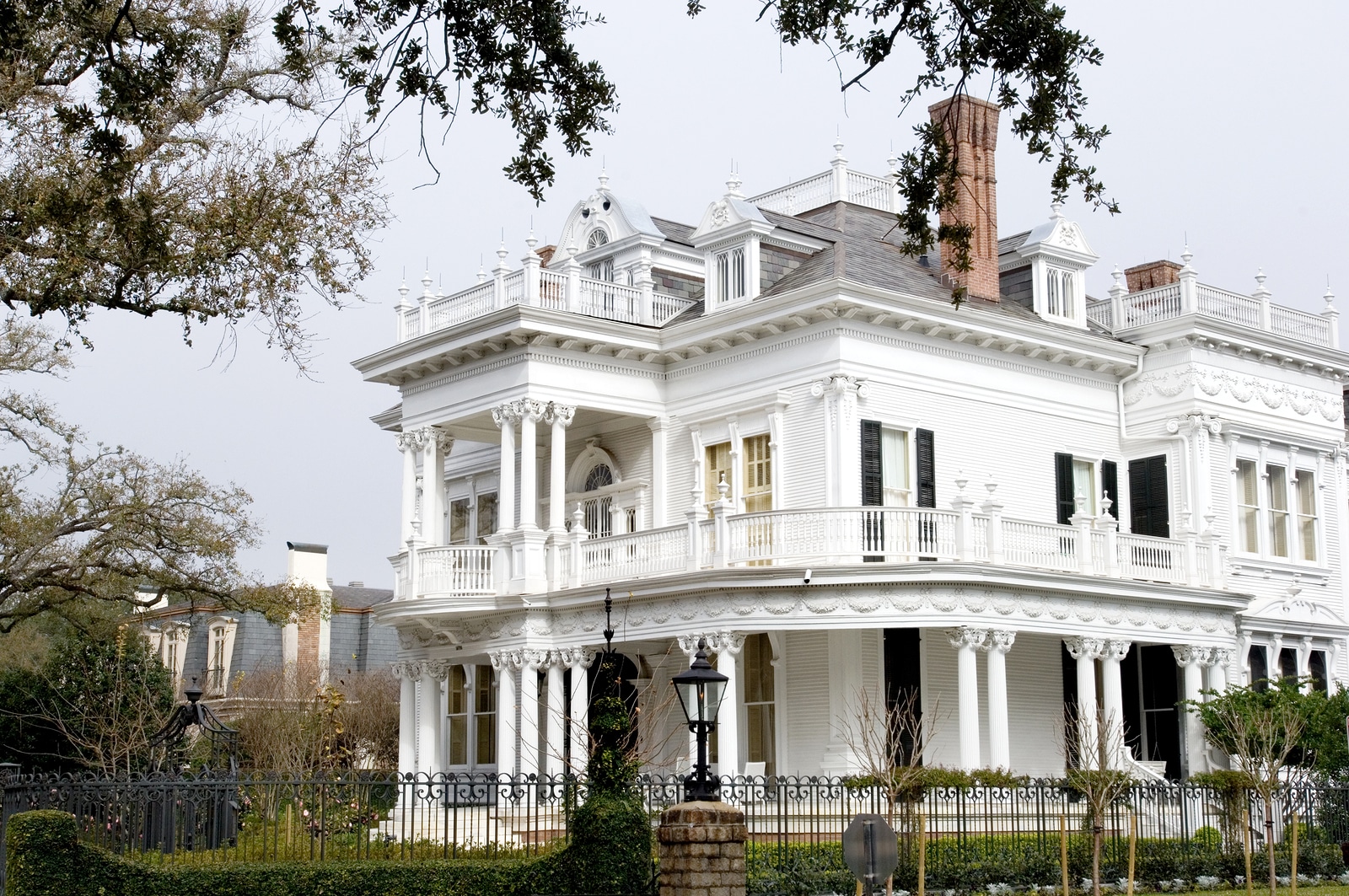 Identity theft is a problem every person now faces. While online identity theft seems to get the most media coverage, it's important to know that thieves still actively dig through trash cans, recycling containers and dumpsters looking for confidential personal information. They know that many homeowners are unaware of just how valuable their discarded papers are.
ShredLink is proud to help our community fight identity theft. We offer residential shredding services to homeowners throughout the greater New Orleans, Metairie, and Kenner, LA area. If you're looking for a secure, efficient and affordable solution for protecting your privacy, give us a call at 504-885-0186 today.
Secure Shredding for Your Home
Your sensitive personal information is listed on a variety of documents, including:
Tax and government records
Utility and cable bills
Bank or credit card statements
Medical bills and records
Loan or mortgage documents…
…and the list goes on and on.
We can shred your paper — even if it's wet!
Regular shredding prevents your personal information from falling into the wrong hands.
How It Works
ShredLink's residential shredding service eliminates the time, hassle, and risk of shredding documents with a store-bought paper shredder. We come to your home and retrieve the materials for destruction. Give us the documents you wish to destroy and we do the rest. There's no need to remove the staples, paperclips, rubber bands, and sticky notes from your files—our industrial-strength shredder can handle those.
Unlike a home shredder that only shreds your documents into strips or particles, our shredding machines utilize comprehensive, state-of-the-art technologies to not only destroy your documents, but commingle the shredded paper with that from thousands of other documents we've shredded. With this added security measure, you know your sensitive information is completely and irrevocably destroyed.
After your documents have been destroyed, we give you a Certificate of Destruction stating you have disposed of your documents in a responsible and secure manner.
The Drop-Off Shredding Option
As a residential customer, you can also take advantage of our drop-off shredding location. Simply bring your documents to us for secure destruction. Each location complies with current security requirements and provides a locked and secure location for your documents until a professional member of the ShredLink team shreds and recycles the protected information.
Avoid the Temptation to Use a Home Shredder
When a home shredding machine is the method you've chosen to destroy your paperwork, it's all too easy to put regular document destruction on the "back burner" and never get around to doing it. Home shredding is tedious, the machines often jam or break, are cumbersome to use, and don't thoroughly destroy documents.
Whether you need your personal documents destroyed on a monthly, quarterly, or yearly basis, you won't find a more reliable and efficient solution for protecting your privacy than our local, residential shredding service.
To learn more about how to schedule your residential shredding service or find our drop off location, please call us at 504-885-0186 or complete the form on this page.